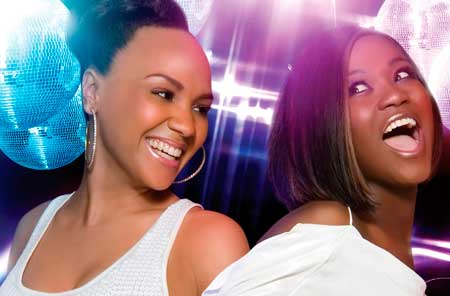 Popjustice feature a one second preview of the new single!
"Remember Booty Luv? Pull yourselves together, 2008 wasn't that long ago: they released a load of great singles, chucked out a really quite above average LP then pissed off for a bit.
Well now the ladies are back (back back etc) with a new track - it's called 'Say It'.
1. 'Say It' does not sound like any previous Booty Luv single.
2. 'Say It' is really amazing.
3. 'Say It' has a BRILLIANT and BIG (and a little bit stupid) siren noise before the second chorus.
4. 'Say It' includes the line "if you want buff body come get it" (steady on love).
5. 'Say It' - or one second of 'Say It' - (Click here to hear it!)
6. 'Say It' will be played on Radio One by Scott Mills, and will be the Popjustice Song Of The Day... Tomorrrow.
See the full feature on
Popjustice here